Sana Labs - Personalized Learning, Reimagined with AI
Sana makes learning smart, adaptive, and engaging. With AI-assisted learning, course
creation, and analytics Sana is your all-in-one training platform.
Sana Labs is the global leader in the development and application of AI for learning. Founded in Stockholm, Sweden, we partner with Global Fortune 2000 organizations to bring the benefits of AI to millions of learners. During the pandemic, 2,000 hospitals adopted the Sana platform to provide efficient upskilling for over 80,000 healthcare workers on the treatment and prevention of Covid-19. Sana analyzed each nurse's individual knowledge gaps and then personalized the learning path accordingly.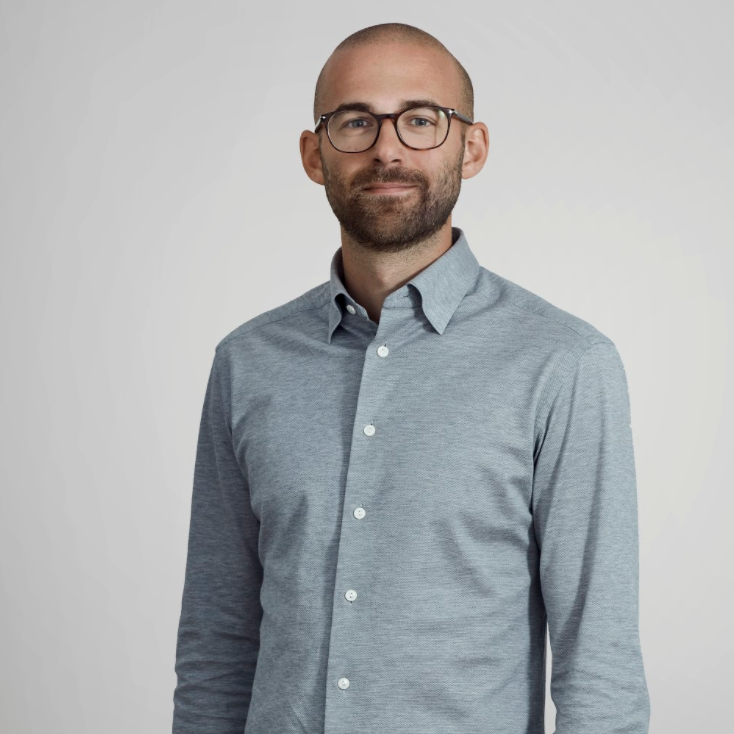 Director of Business Development