WEBINAR - Effective HR Leadership Through Global Crises
In light of the current state of affairs and the subsequent need for HR leaders at present to connect, collaborate and share their action plans, LEAP HR: Life Sciences is running this webinar series to help HR leaders explore how they are going to navigate the new operating environment we'll be working in once this challenge has passed.
Join our panel of HR leaders in exploring the business impact of the decisions being made today around the workforce, understanding what makes a good business continuity plan, and more in this hour-long webinar.
Key discussions
Exploring the business impact of the decisions we are taking today around our workforce

How do we move from this reactive phase, to being more proactive around how we move forward?

How do we ensure that our employees, shareholders and other stakeholders believe that our organization is prepared to handle this crisis?
Fill out the form below and get your recording of the webinar.
You will receive a link to access the recording via email after filling out the form. If you cannot find the email, be sure to check your spam folder - or you can submit a new request here.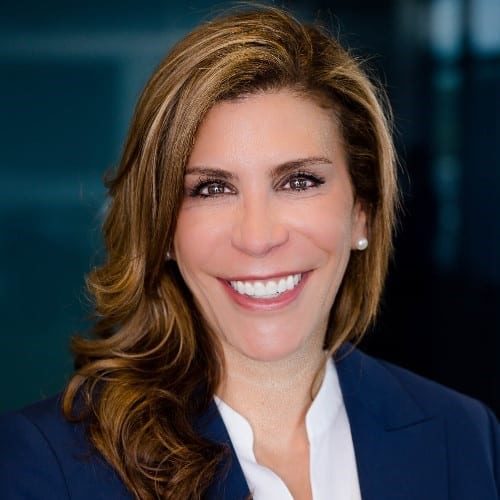 Lisa DiPaolo
Senior Vice President, North America Human Resources & Global, Talent Acquisition
Ipsen Biopharmaceuticals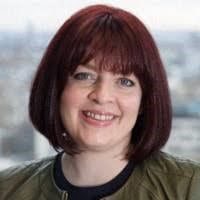 Sian Abel
Senior Vice President, Head of Human Resources EMEA & ROW
Kyowa Kirin International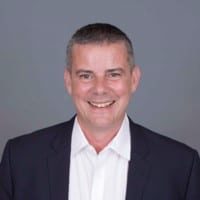 Andy Dawson
Head of Human Resources
Entasis Therapeutics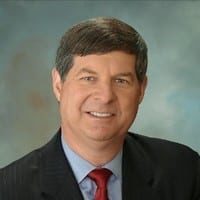 Martin Rexroad
Senior Vice President of Human Resources
PTC Therapeutics